Trophy Board™ (Turkey, Bird & Waterfowl Hanger and Cutting Board)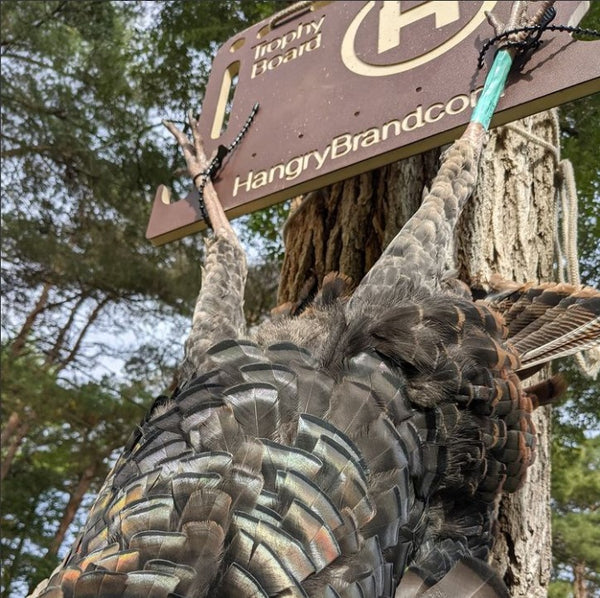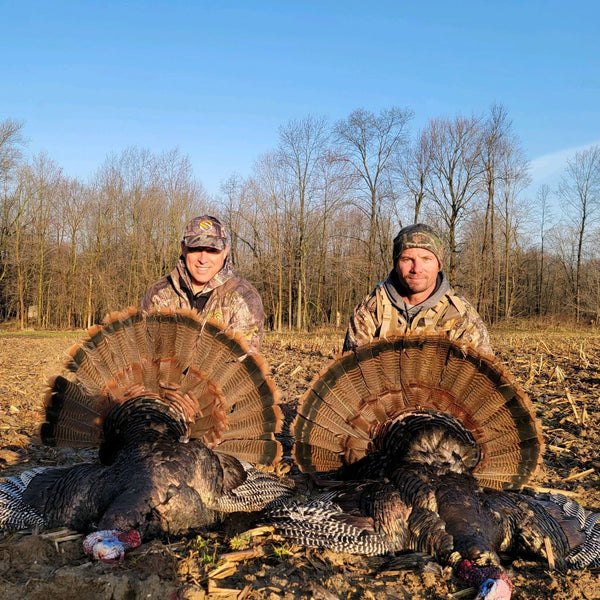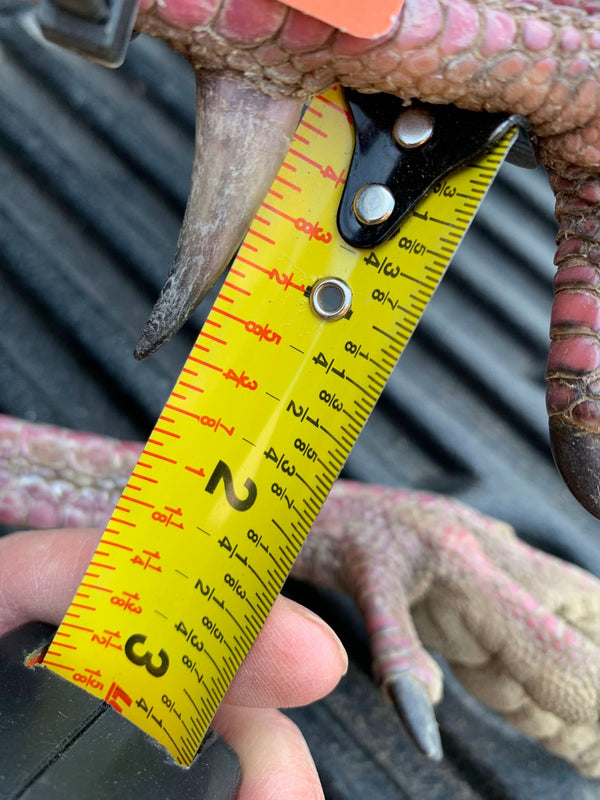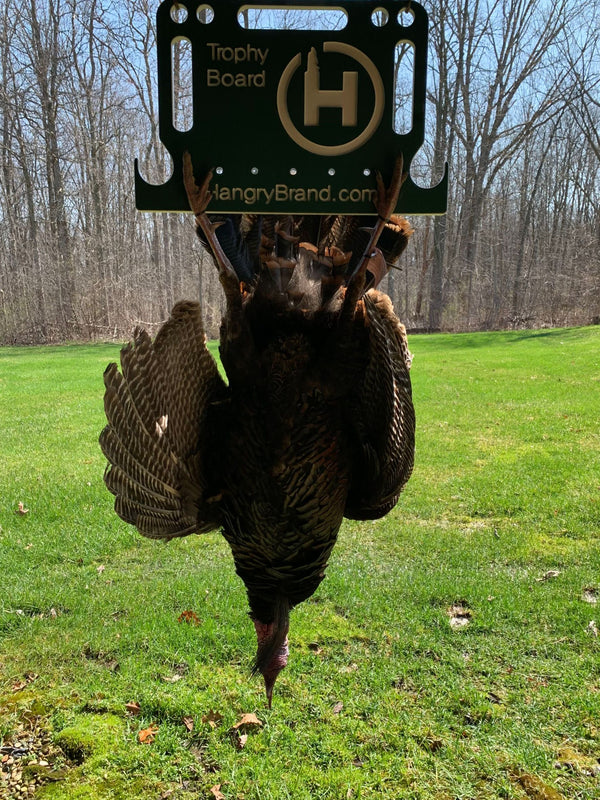 ***New for 2022***
Trophy Boards are patented and manufactured using our proprietary process from high density polymer materials. Versatile enough to aid in any small game, fish, bird, or waterfowl harvest. 
Cutting Board measures approx. 20 inches wide by 15 inches tall.
Use this hanger to skin quarry and then use it again as an oversized cutting board to debone or fillet your next meal.
Trophy Boards are great for plucking feathers from your next Thanksgiving dinner.
Put your unique stamp on what's already a tradition by defining your camp! Instead of an old metal bracket why not use a Trophy Board as camp signage. Your HangryBrand™

 

Trophy Board™

 

is easily customizable via engraving, or by simply using custom decals.
HangryBrand's Trophy Board™ is guaranteed not to chip, peel, or crack. It's easy to clean with soap and water, and never corrodes, rots, or rusts.