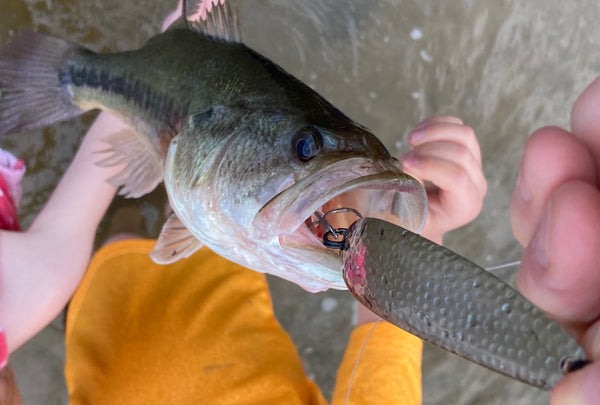 It's a Lifestyle
To Live Deliberately: Expecting More from Life in Unexpected Ways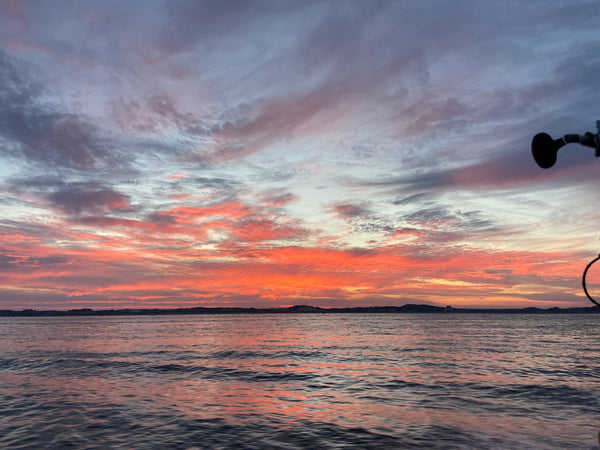 HangryBrand™
Conservationists, Anglers, Hunters, Lovers of Wild Food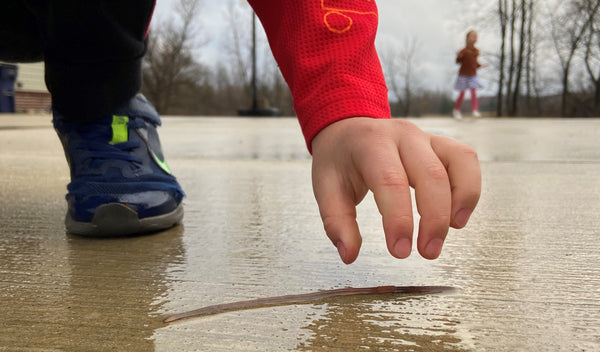 Family & Fun
Hungry for Adventure and HangryOutdoors™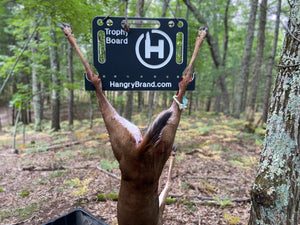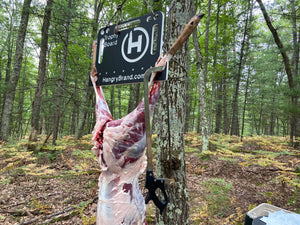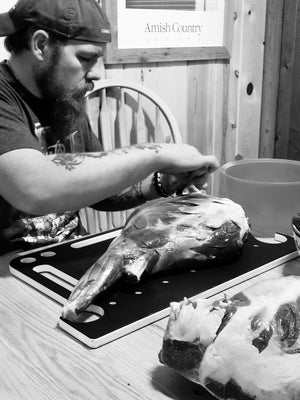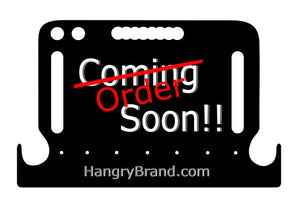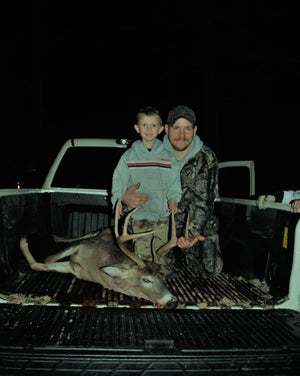 Trophy Boards are patented and manufactured using our proprietary process from high density polymer materials. They can handle your biggest...
Learn more
A hunt based only on trophies taken falls short of what the ultimate goal should be.
Fred Bear
Book: Hunt With Fred Bear
Many men go fishing all of their lives without knowing that it is not fish they are after.
- Henry David Thoreau
Aphorism from the book Walden
These lures look awesome. Whoever designed them, they really have some talent!
- Larry Fenner
Why people scrimp on the one thing that is going to come into contact with the animal, I have never understood it.
- Dr. Ed Ashby
Ep. 284: MeatEater Podcasts with Steve Rinella
No matter where you are in the world, regardless of the water type you're on, if it is populated by fish that eat smaller fish, they'll eat a spoon
- Joe Cermele
The MeatEater Guide to Wilderness Skills and Survival