4.70" (1/2 oz.) Custom Mag fishing Spoons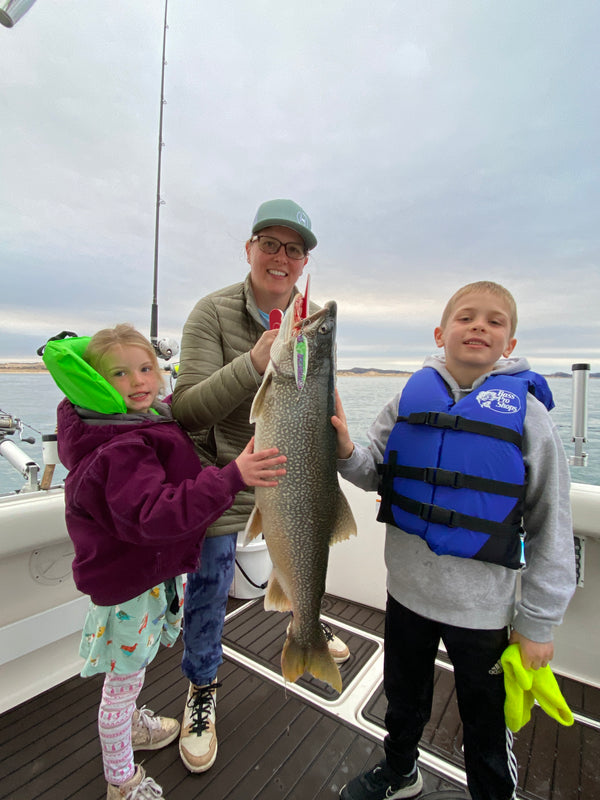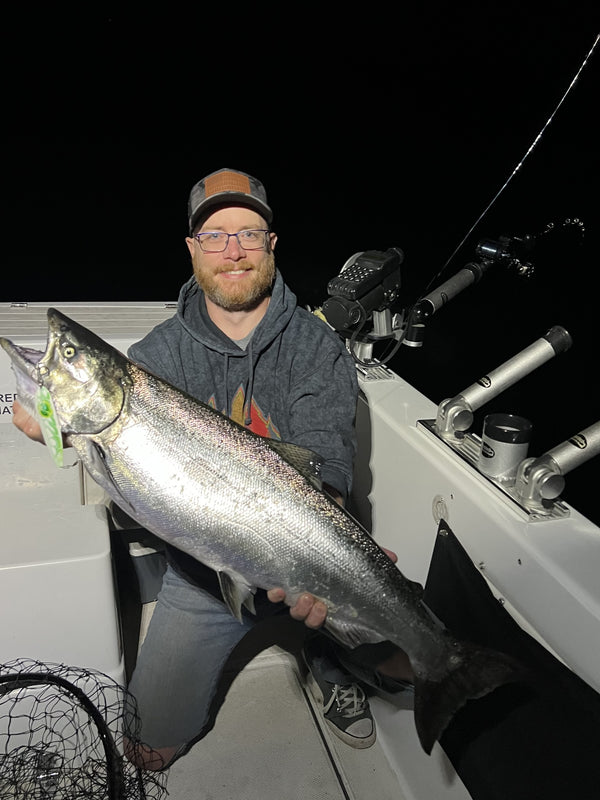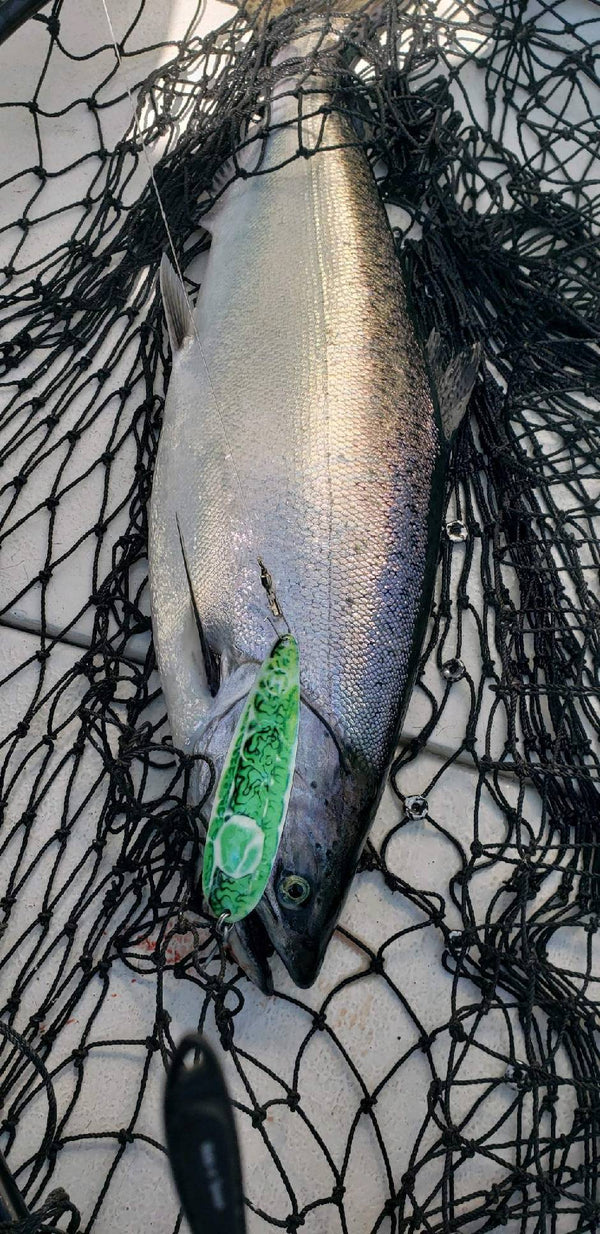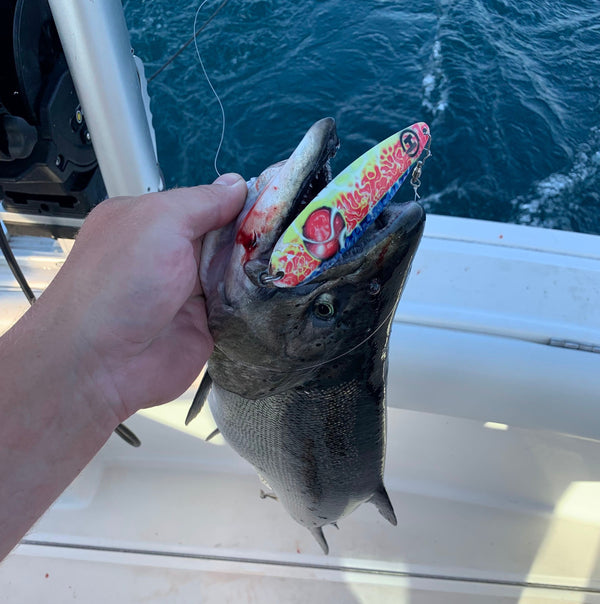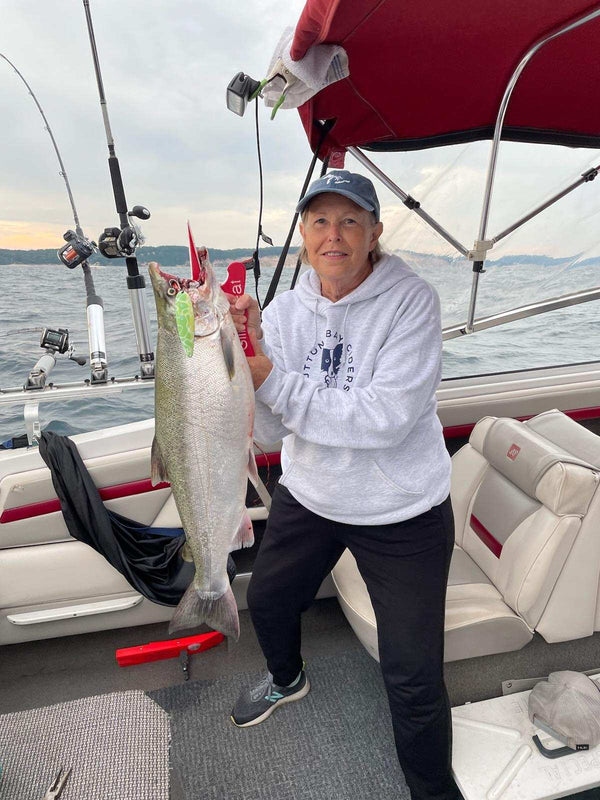 New in 2022: No other Glow spoons last longer than our Glow Mag Ultra lures!
Old School trolling spoons by HangryBrand are simple, yet effective. Humans have been catching fish using what we're calling the 'Old School' design for at least 150 years! (Some would argue it's been since the Iron Age).

The lure weights in at +/- 1/2 oz., Measures +/- 4.688 inches long, +/- 1.188 inches wide, and is made from nickel-plated and polished brass. The 25% profile width to length ratio gives this lure steady tracking and a 180 degree rotation similar to the T3780, however, it's larger size creates more flash and pushes more water causing more disturbance beneath the surface.

Each Big Water boxset comes with your spoon, a VMC 3x treble hook, and a stainless steel split-ring.
Packaging is 100% reusable or recyclable. A percentage of proceeds benefit Fish and Wild Game initiatives.
Warning: This package contains extremely sharp hooks which can cause serious injury if handled improperly. Keep out of reach of children.
Warning: This product can expose you to chemicals including nickel and lead, which are known to the State of California to cause cancer and birth defects or other reproductive harm. For more information, visit www.P65Warnings.ca.gov