The 'Once-Ler' (Salmon/Kiwi klobber-knocker)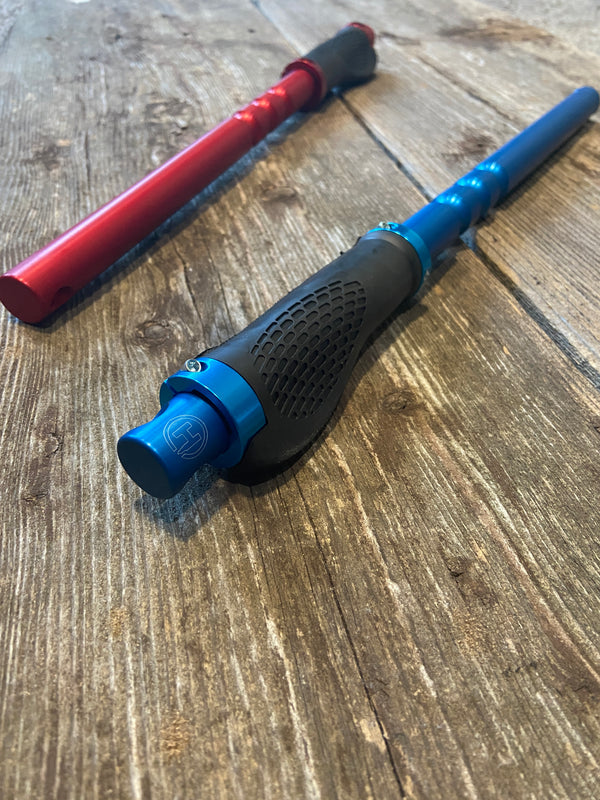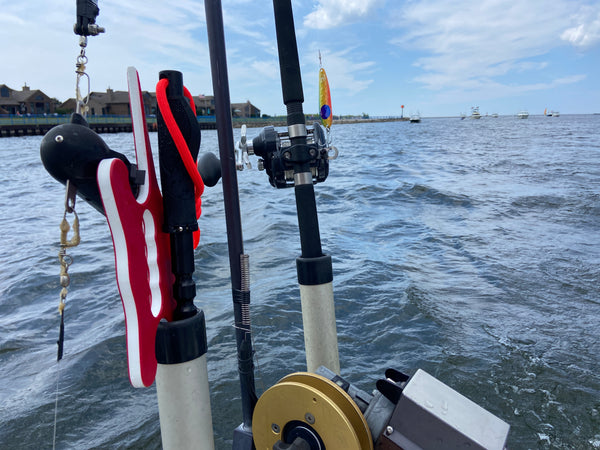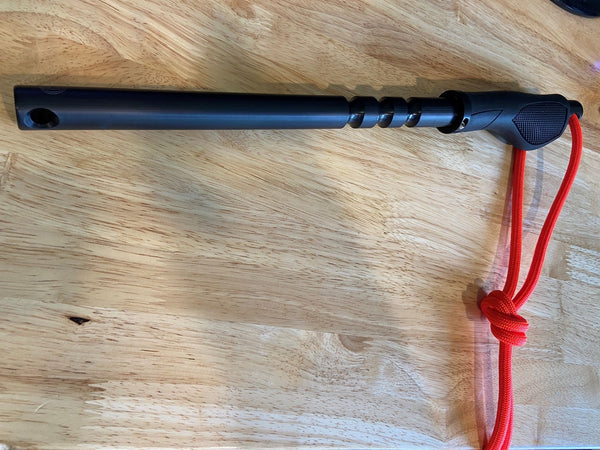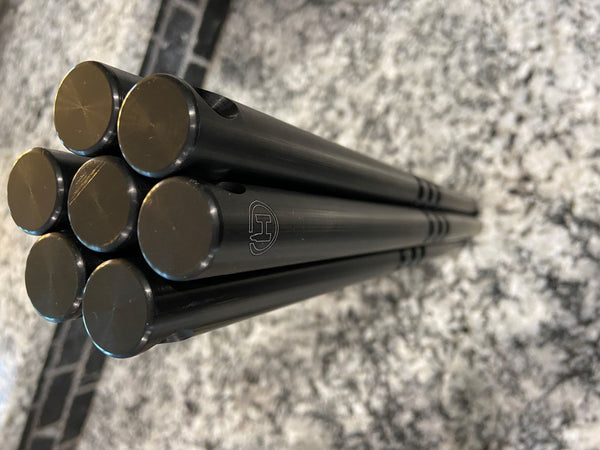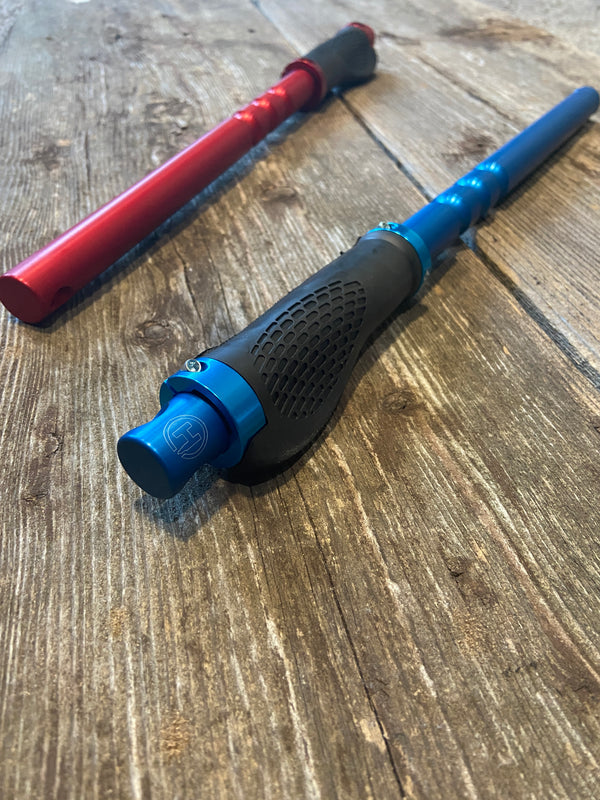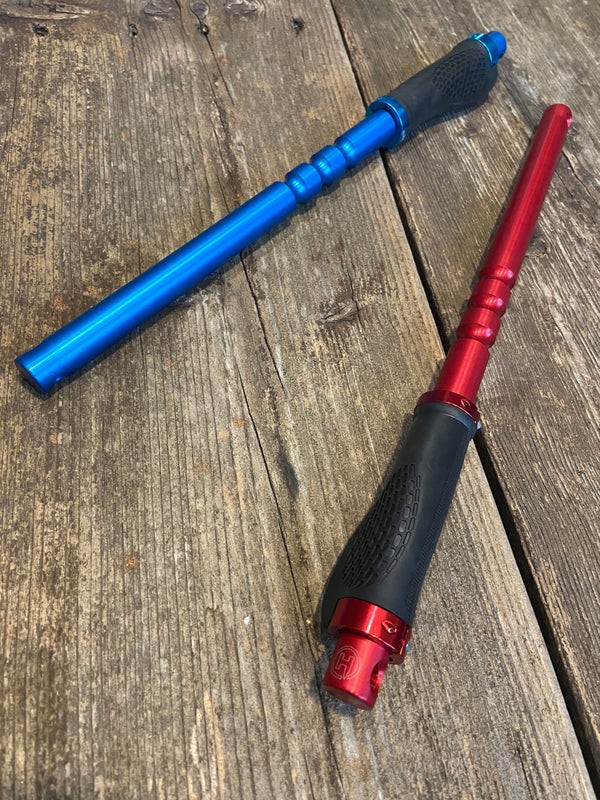 ***ROPE LANYARD SOLD SEPARATELY***
Put away your mini bat gift-shop souvenirs. These good night dowels are fishing sleep-sticks for real fishermen.
From Lake to Table. When it comes to wildly organic, sustainable, locally sourced sources of protein there's no greater an authentic medium than fillet o' fish. Toothy catches should be dealt with safely and swiftly.

Make the Anodized 'Once-Ler' Rod your choice for culling fresh-water food like Salmon, Steelhead, Pike, Gar, Carp, Mudfish, Bowfin, and Trout... or salt-water fish like Halibut, Kiwi, Grouper, and Pompano . The aluminum cudgel is naturally anti-microbial and easy to clean:
Length +/- 17 inches and weighs in at +/-1lb
Solid, Anodized Aluminum Construction

7/8 diameter
Ergonomic Rubberized Handle
Won't rot, rust, or wear out.
Note: Pictured rope lanyard for illustrative purposes only ***PRODUCT DOES NOT COME WITH Rope Lanyard***Contact us if you would like to know what product is featured here.