D.Spooler™ Line Stripper Drill Attachment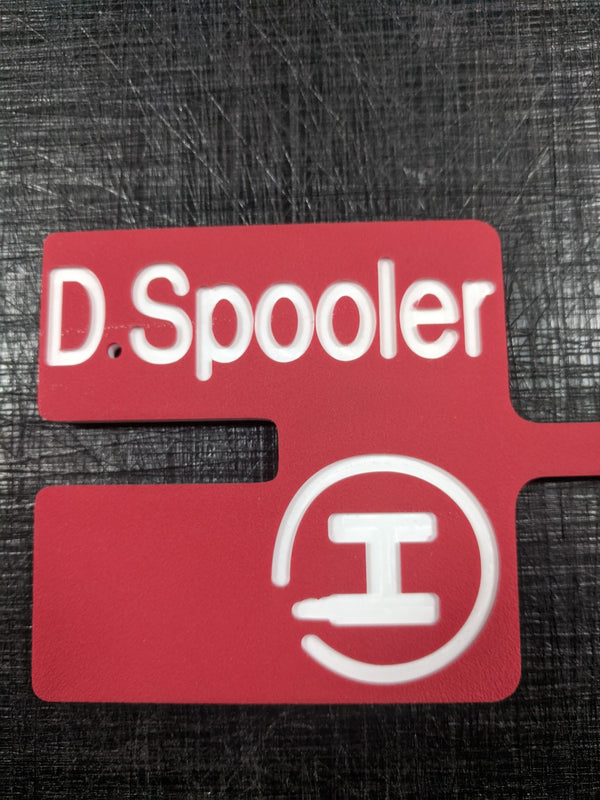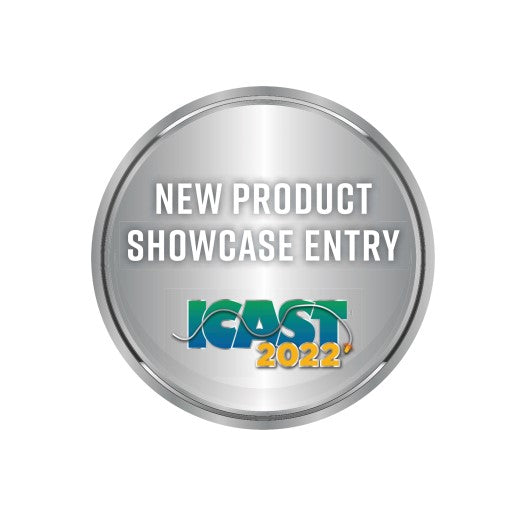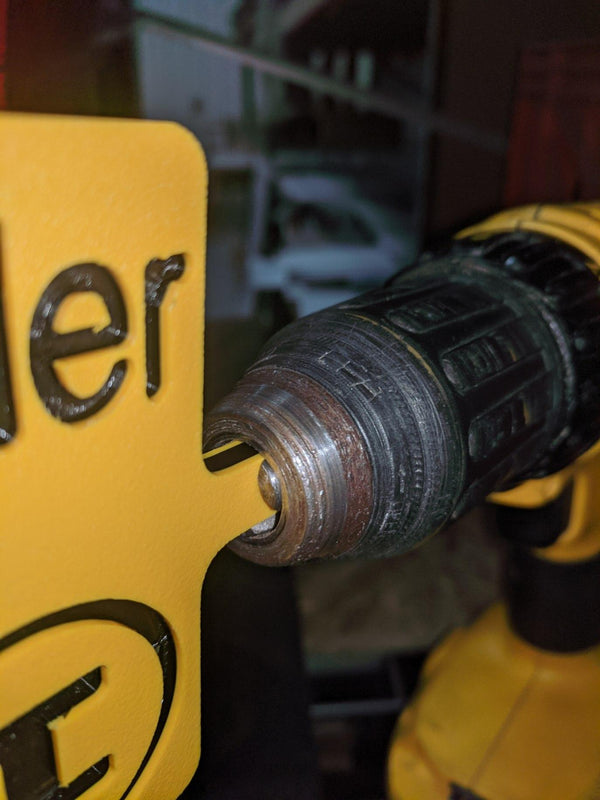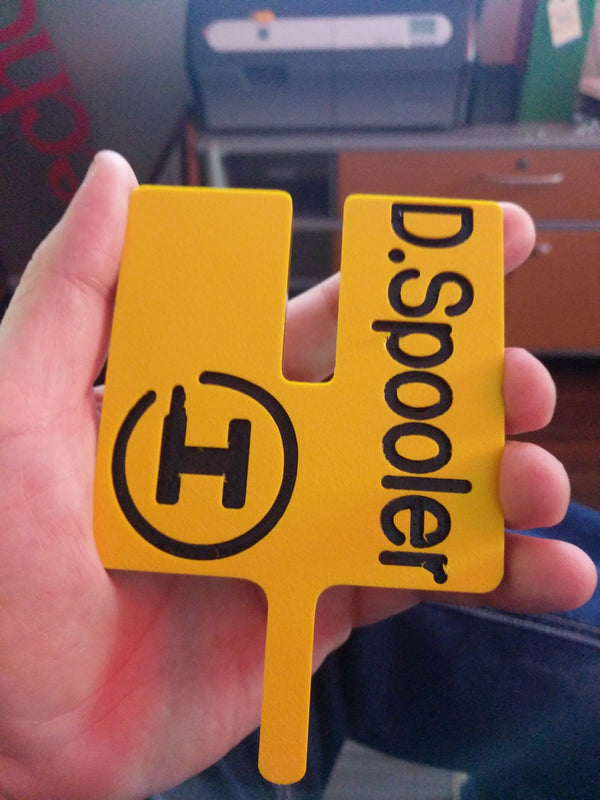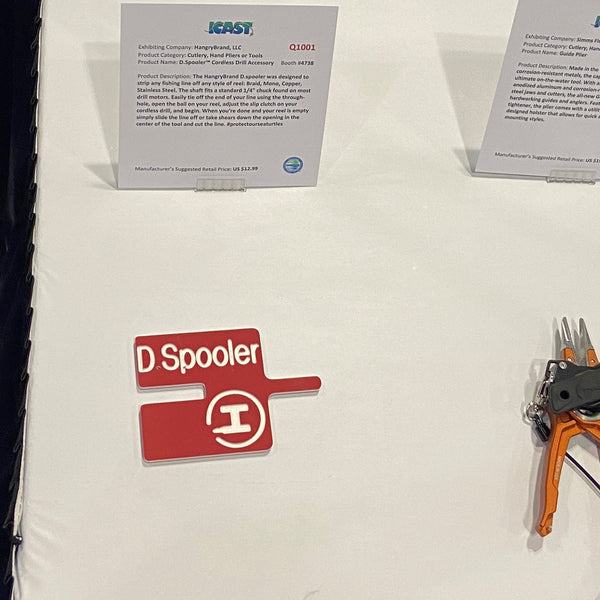 ***New for 2022***
The D.spooler™ is our patent pending design and durable power drill accessory for de-spooling/stripping your old fishing line and doing it rapidly without wasting any time.
Fits a standard 1/4" chuck which is standard on any drill motor. Easily tie off the end of your line, open the bail on your reel, adjust the slip clutch on your cordless drill to it's lowest setting, and begin. Works in forward or reverse. When complete and your reel is empty simply slide or cut the line off the D.spooler™ and dispose of it.
The best part of the D.Spooler™ design is it's great for storage. The low profile lays flat in any tackle-box.